Air Service
Airway opportunities come on time, faster. Our agreements with the most important airlines allow us to grant competitive rates, daily flight frequencies and excellent transit time for exports and imports.
Solid experience
Our solid experience in the market allows us to offer a professional service aimed at protecting the interests of our customers, providing them with concrete solutions, fast and adapted to the daily operational reality of their loads.
We have professionals with solid experience in the market, to provide personalized attention in the tracking of your shipments.
We have also relaxed the opening hours to accompany the operational circuits for the delivery of documentation from airports and customs, which generates an advantage without background in the activity.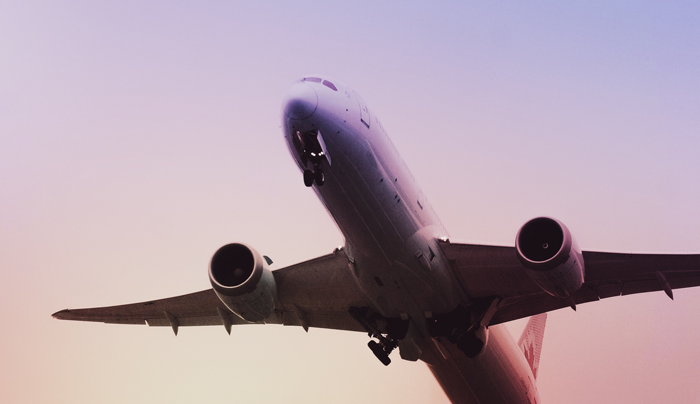 Asia
For the Asian market, we reach the main airports in the region, with the possibility of using transits via North America, Europe, Oceania and the Middle East.
America
In the United States, we provide a direct service from the main cities of the country. We also have the option of transporting via Miami with freight at competitive prices and excellent delivery times.
For the rest of the countries of the region we have direct connections with the main airports of the continent, and for the rest of the cities with highly convenient transshipment.
Europe
We offer direct service for the main European cities. For the rest of the cities, the service is with very convenient connections in terms of transit time via the main hubs located in London, Paris, Frankfurt, Amsterdam, Madrid and Rome.